Worldwide Escorted Tours At The Best Prices 2023/2024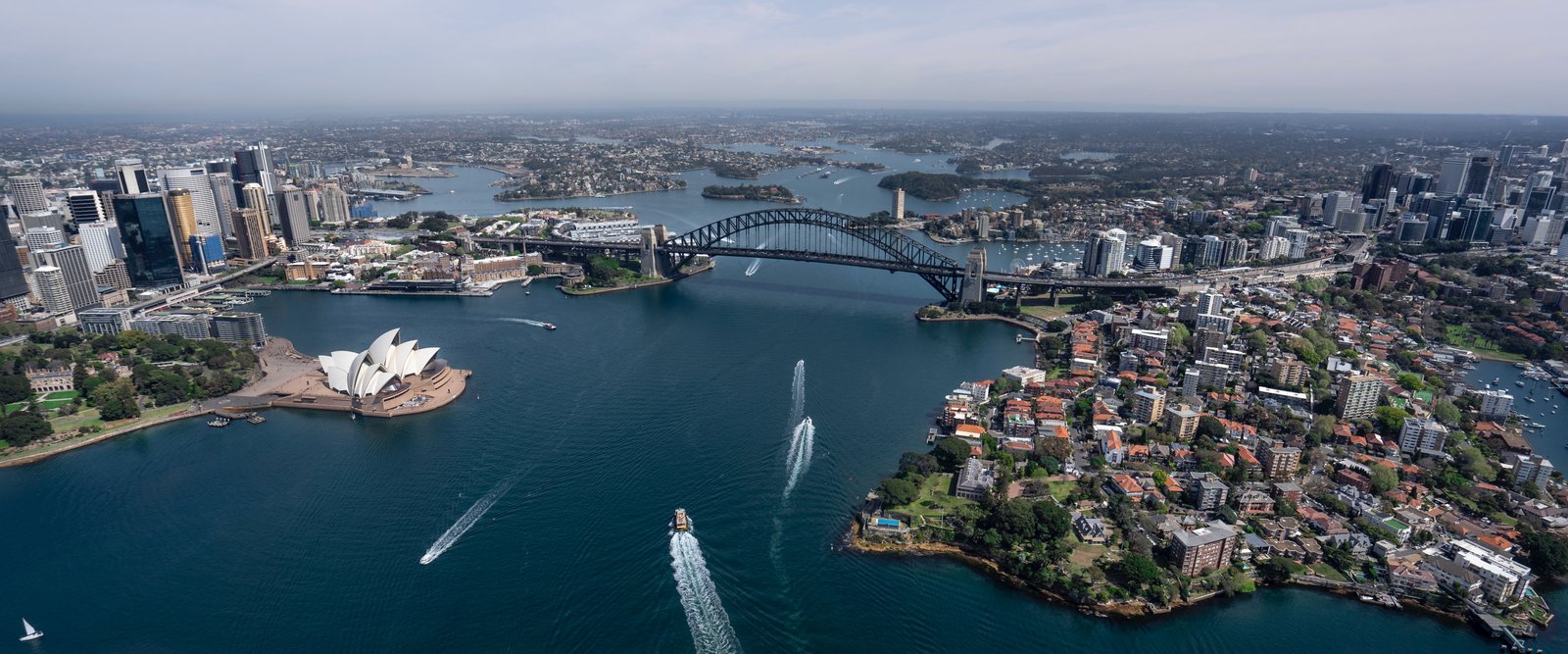 Escorted tours are a type of guided travel experience where a tour operator or company organizes and leads a group of travelers through a specific itinerary. The tour is typically led by a professional tour guide who is knowledgeable about the destinations and provides information, commentary, and assistance throughout the journey.
Here are some key features of escorted tours:
Itinerary: Escorted tours have a pre-planned itinerary that includes various destinations, activities, and attractions. The itinerary is carefully designed to provide a comprehensive and enjoyable travel experience.
Transportation: The tour operator arranges transportation for the group, which may include flights, trains, buses, or private vehicles depending on the itinerary. This eliminates the need for travelers to worry about booking transportation themselves.
Accommodation: Accommodation is typically included in escorted tours, and the tour operator selects and books hotels or other types of lodging that meet certain standards. This ensures that travelers have a comfortable place to stay throughout the tour.
Tour Guide: A professional tour guide accompanies the group throughout the tour. The guide provides information about the destinations, shares historical and cultural insights, and assists with any questions or concerns that travelers may have.
Group Dynamics: Escorted tours usually involve traveling with a group of other travelers. This can provide opportunities for socializing, making new friends, and sharing experiences with like-minded individuals.
Inclusions: The cost of an escorted tour often includes various inclusions such as entrance fees to attractions, meals, and sometimes even special experiences or activities. These inclusions vary depending on the tour and the operator.
Escorted tours are available for various types of travel experiences, including cultural tours, adventure tours, wildlife safaris, and more. They can be a convenient option for travelers who prefer a structured and hassle-free way of exploring new destinations, as all the logistics are taken care of by the tour operator.
When considering an escorted tour, it's important to research different tour operators, read reviews, and consider factors such as the itinerary, group size, accommodation quality, and the reputation of the tour company. This will help ensure that you choose a tour that aligns with your interests and provides a memorable travel experience.

Popular Destinations