Holiday To Dubai 2021/2022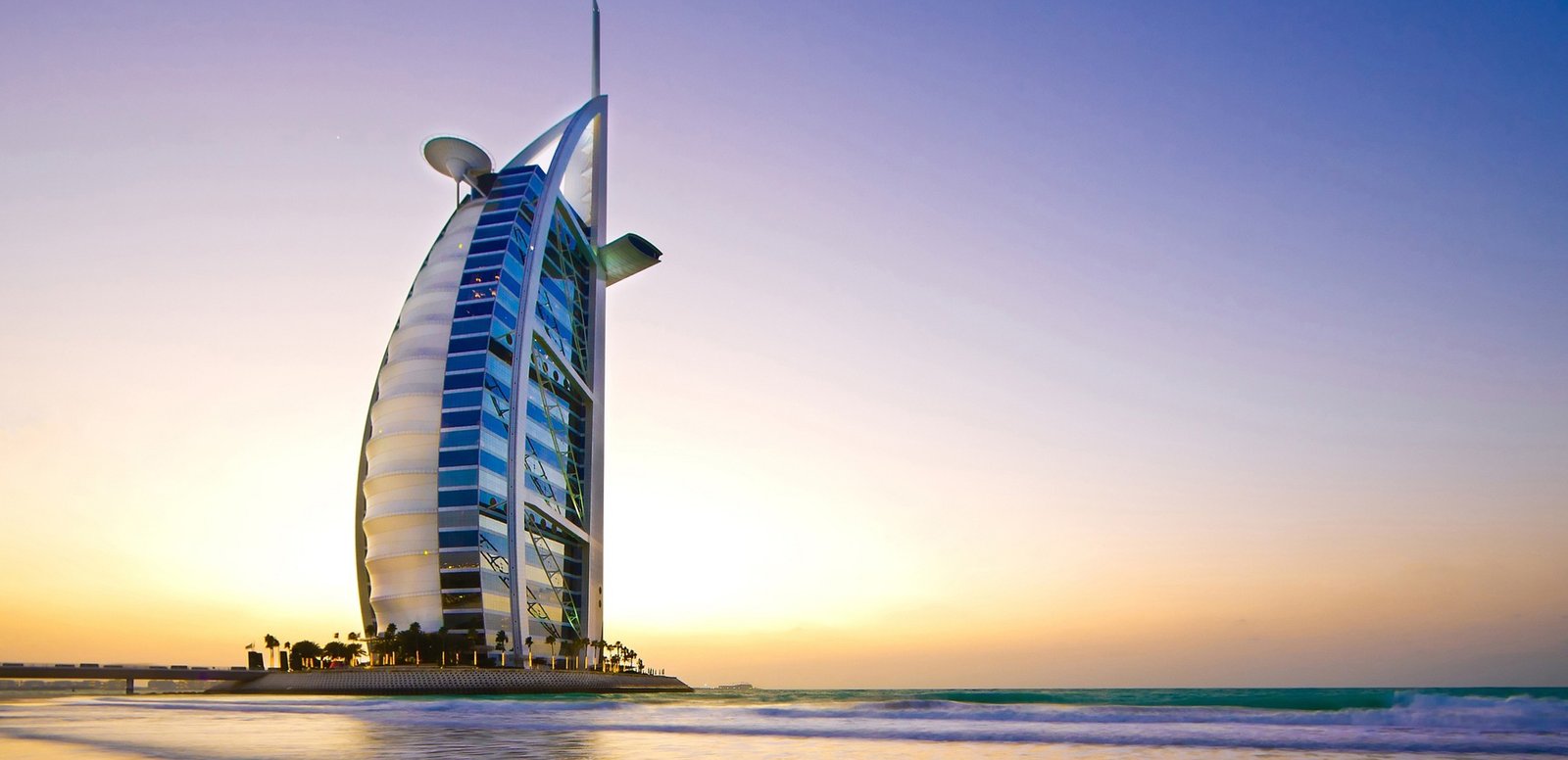 Dubai
Experience the glamour of Arabia with an Art of Travel holiday to the glittering urban oasis of Dubai.
Whiter-than-white beaches, heady skyscrapers, flashy bars, and luxury hotels. Where else could you drink tea in a desert tent and gaze out from the world's tallest building in the same day? This is a city that has it all and where extravagance is the norm.
You will find luxury wherever you turn in Dubai, in the fleets of Ferrari's and Lamborghini's that occupy the superhighways, the seven-figure yachts in the bay to the '7-star' dubbed hotel, Burj Al Arab. But you will find that Dubai – for all its glitz and glamour – is perfectly complemented by its unique blend of tradition and culture in the form of its picturesque mosques, spice-filled souks, and historical old-town districts.
At Art of Travel, we'll help you soak up every inch this ambitious destination has to offer. Speak with one of our personal travel experts today and begin planning your journey to this Arabian city of superlatives.
Send a Holiday Enquiry
Please complete all fields fully as this ensures we have all the details to answer your request.